ICST has formed a global network connecting planning and development process with manufacturers, sellers and distributors worldwide. Medical and health care devices designed in Japan and manufactured in China are exported to developing countries including Russia. We develop optimal medical and health care devices according to the customers`needs.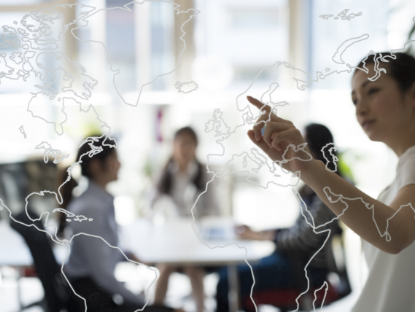 What makes us different from other companies is technical expertise. ICST's CEO Mr. Hiroyuki Yokoi has gained considerable knowledge and experience in medical and health care devices producing and developing field. Many years experience of trading with Russian customers allows us to find quickly new products, suitable to the market and customer's demands. ICST does not just sell. We always check the quality of the product before making an offer to our customer and keep controlling during manufacturing to assure product safety and efficacy.

We are carrying out research and development not only into ways of making use of it as a health care device, but also for applications in other fields.